Test Getting timely alerts during a fire emergency is the key to limit the casualties and loss of property. That's precisely why it is crucial (mandatory) for high-rise commercial establishments and residential complexes to design, implement and execute emergency fire protection solutions.
With an emergency fire protection system and a well-defined evacuation plan in place, the building occupants can be alerted within a few seconds in the event of a fire outbreak. This helps the occupants to respond to the situation and evacuate the building without causing any chaos.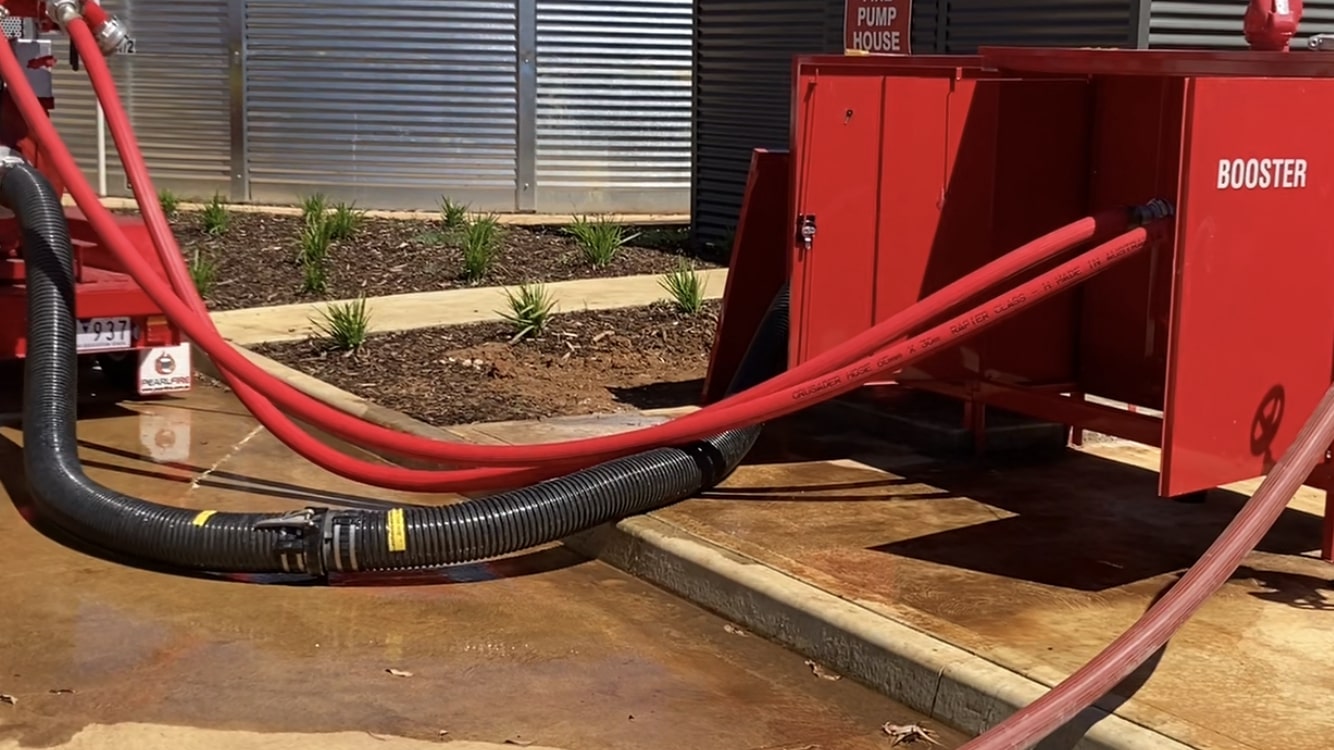 WE OFFER ONE-STOP SOLUTION FOR ALL FIRE EMERGENCIES
The best way to protect buildings and its occupants during an accident or fire outbreak is to rope in a professional emergency fire protection service provider who can assist you in numerous ways to ensure there are zero casualties.<
Australian Fire Protection is one of the leading and most reputed fire protection service providers in Melbourne with vast experience in offering a wide range of solutions. Whether it's  installing high-quality fire fighting equipment like extinguishers or fire alarms or offering a detailed, well-drawn evacuation plan for your building; we do it all at a price that comes within your budget.
At AFP, we understand that emergencies can arise at any odd hour. Therefore, we strive to deliver prompt 24 hour and 365 days emergency support.
In case of any emergency, our technicians will be on site within a few minutes to service, reset and test fire protection equipment. Moreover, we also check the extent of the damage caused by fire outbreak and help you determine the repair expenses, providing peace of mind to the owners.
Treating emergencies with utmost priority and importance, our technical experts deliver solutions immediately, undertaking the necessary tasks to ensure the building owner and occupants get peace of mind.
We perform fire alarm isolation and de-isolation in event of emergency repairs within the shortest possible time.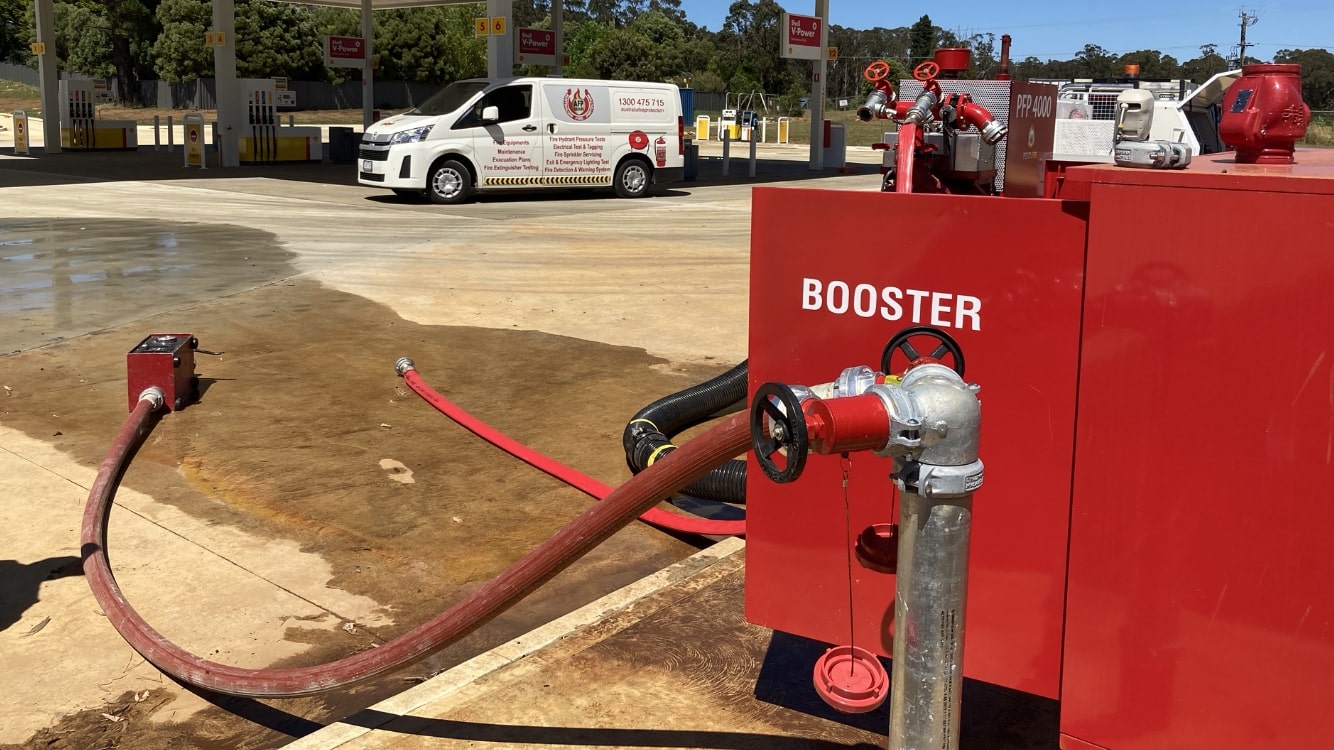 WELL-DRAWN AND LAID OUT EVACUATION PLAN
In the event of fire, every second matters! Therefore, it's essential to have a well-drawn, legible and laid out escape plan that works in tandem with a fire alarm.
At APF, we understand the intricacies of your building by thoroughly studying its blueprint. With this knowledge, our technicians prepare a well-drawn and easily legible evacuation plan that helps the occupants to escape the burning building in the quickest possible time and avoid any loss of lives.
Call us for more information!!!